Are you getting tired of us yet?  I hope not, because you will definitely want to check out these VENDORS & all their beautiful stuff!  The Junk in the Trunk Vintage Market is just over 2 weeks away and you can buy all these amazing finds!  Can you believe it!  It's almost here.  
Melrose Market Home & Garden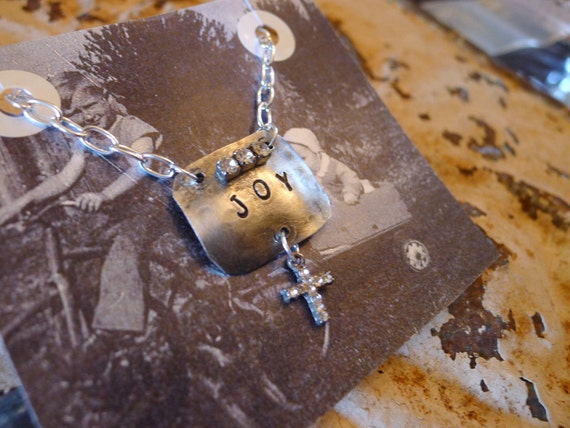 Sign-up for the latest market updates, ticket information and more!