Happy Friday everyone!  I found this antique chair on the side of the road in bulk trash (yes I did) and it reminded me of the chairs my grandma had growing up.  It didn't have legs, and originally I wanted to add legs and use it as an occasional chair.  But then I got an idea to use it as a shelf.
I think this will make a great baby shower gift!  It will be for sale at our Holiday Shoppe!
Do you love the B pillow?  Me too!  Remember our fabulous guest blogger yesterday?  She makes these beauties and you can find them here.
Have a great weekend!
Coley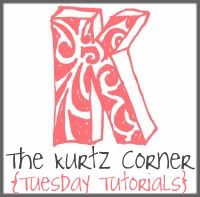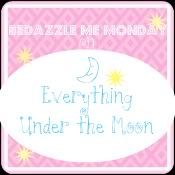 Back to Blog